Animation Studio Startup Pro


Plan & Start Your Own Creative & Viable Animation Studio
Pro Course Curriculum
7 Modules with new content added weekly *ish (till 2021 at least)
Course Created by award-winning animation studio
This course will prepare you to take the leap and set up your own animation studio.
WHAT YOU GET:
1 • Animation Business Plan Template (PDF/Word Doc)
2 • 7 course modules
3 • You'll learn about best practices for dealing with:
• Business plan walkthrough
• Studio Finance
• Animation business opportunities
• Cost breakdowns to check viability.
• Marketing & sales strategies
• Building your studio team
• Valuable insights from our own studio
4 • Contract templates (for clients and talent)
5 • Lifetime access to a private Facebook group made up of like-minded animation entrepreneurs.
*30-day money-back guarantee.
Plus:
Real-world figures to kickstart your industry and competitor analysis. With a look at our own studios profit margins and approach to pricing.
WHAT YOU LEAVE WITH:
You'll finish this course (as wise as a young Gandolf) ready to launch your own animation startup.
You'll have a well informed studio cost plan, with marketing and sales strategies.
SUPPORT:
Any questions, please email [email protected]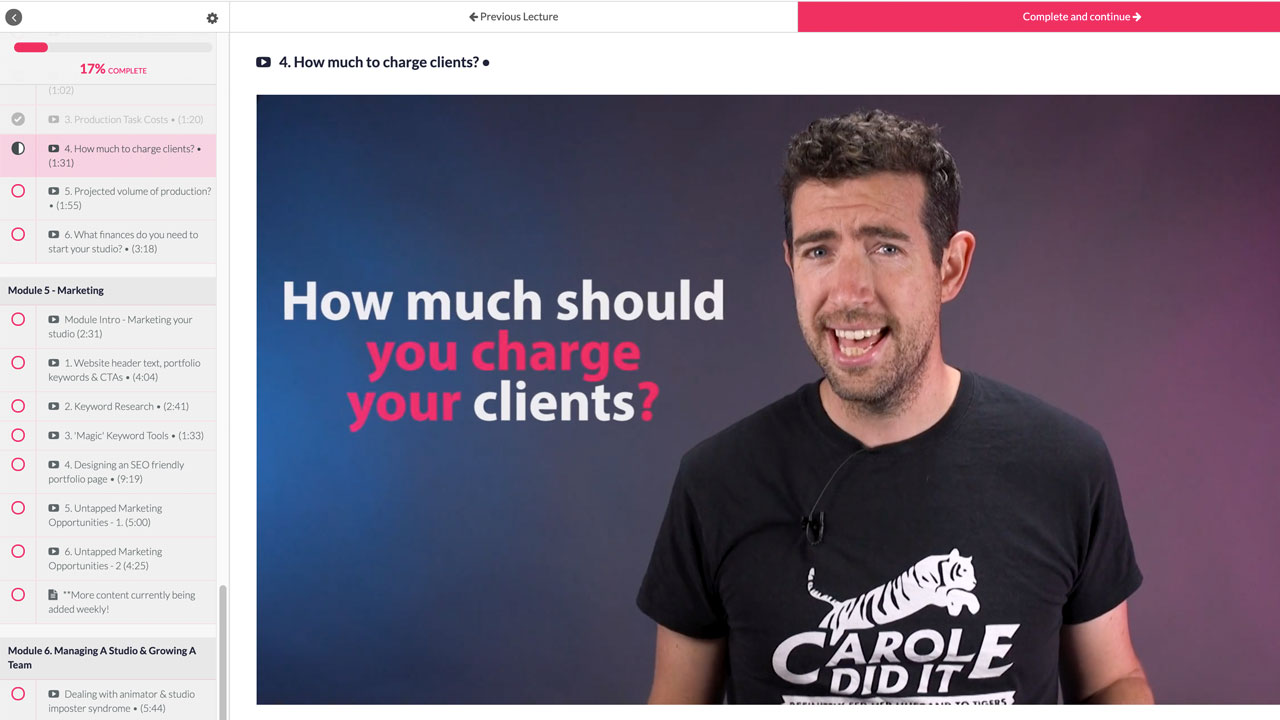 Who the hell is Stormy Studio?
This course has been created by the award-winning team at Stormy Studio.
Founded by Jon Draper an award-winning animator & creative director.
After working in the animation industry for over 10 years. In 2014, he took the leap, moved to live by the sea with his young family and started a creative animation studio of his own.
Stormy Studio has built up a great client base, is a key supplier for multi-million-pound global organisations. Produces bespoke creative work for exciting startups. Stormy's online marketing efforts now ensure a steady flow of enquires.
This course is all about helping you to plan your unique business, develop a niche, do the sums to ensure it's viable, launch and market a successful studio of your own.
Included:
10-Page Business Plan Template
Included with Pro Course.
Unique 10-page studio business plan template
Example facts and figures with equations
'Animation Studio Startup Pro' takes you through each step
Our own studio marketing techniques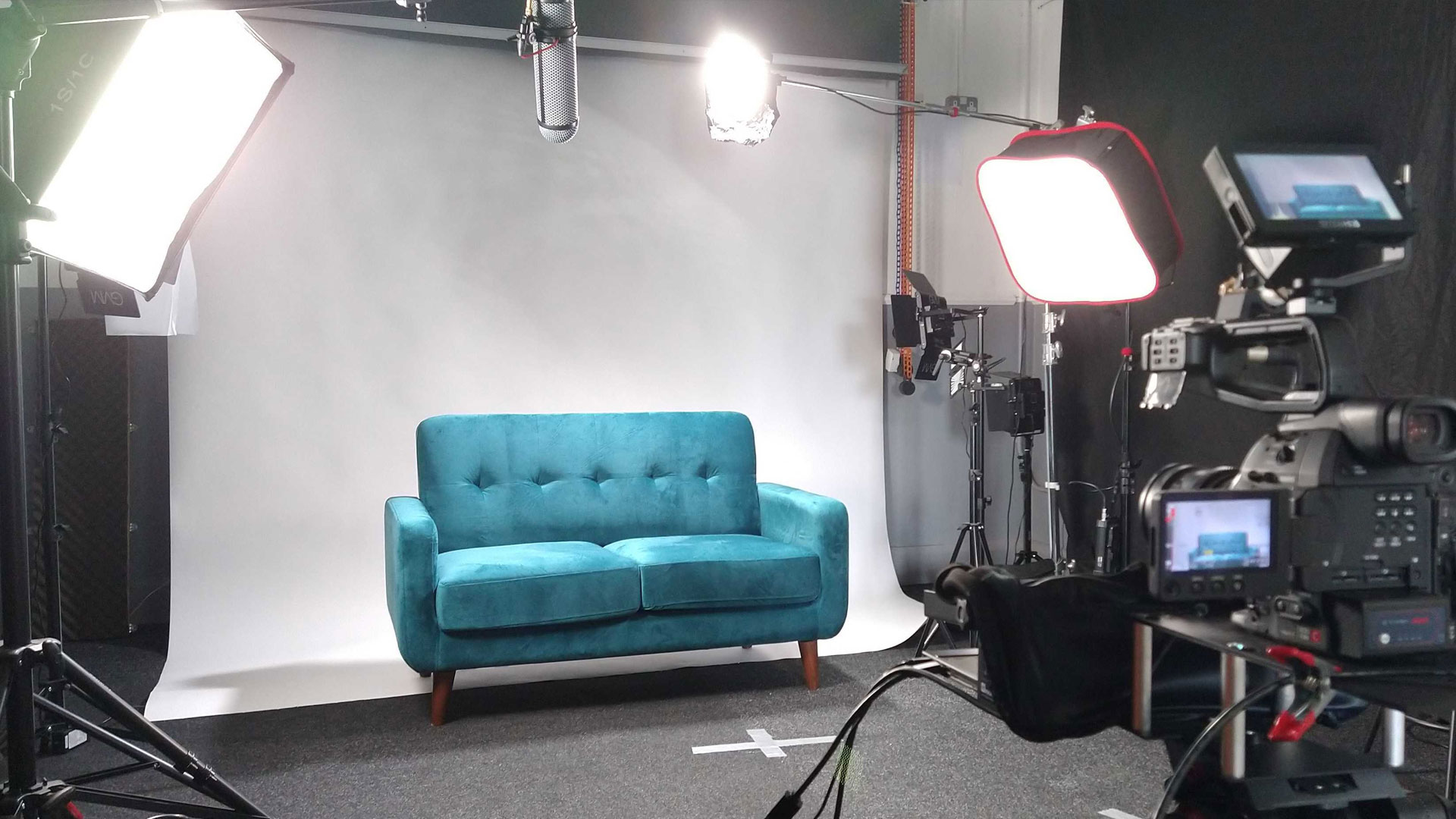 All filmed at our studio
We're filming the course content at our animation studio, using our new film studio space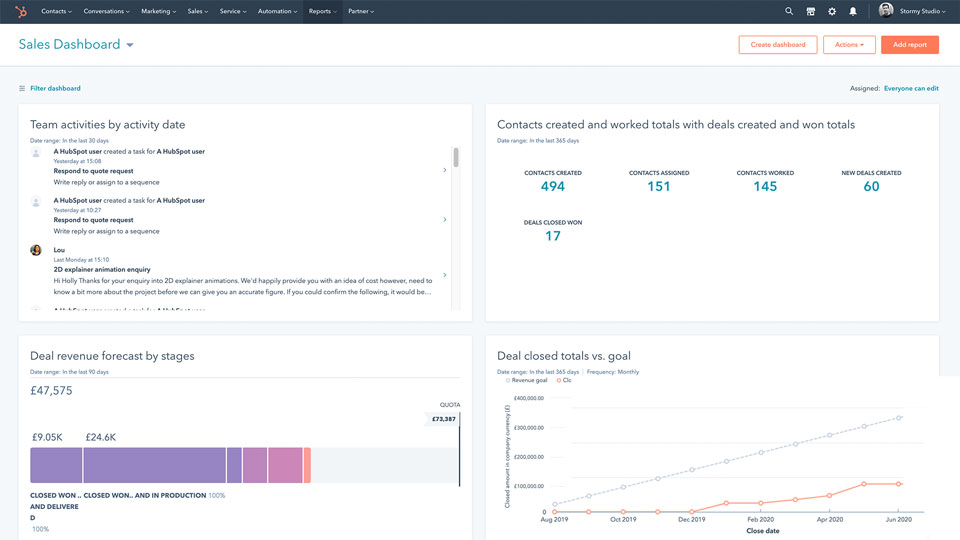 Real figures to show actual costs
We'll share real studio financial numbers, to help you create a realistic business plan for your studio.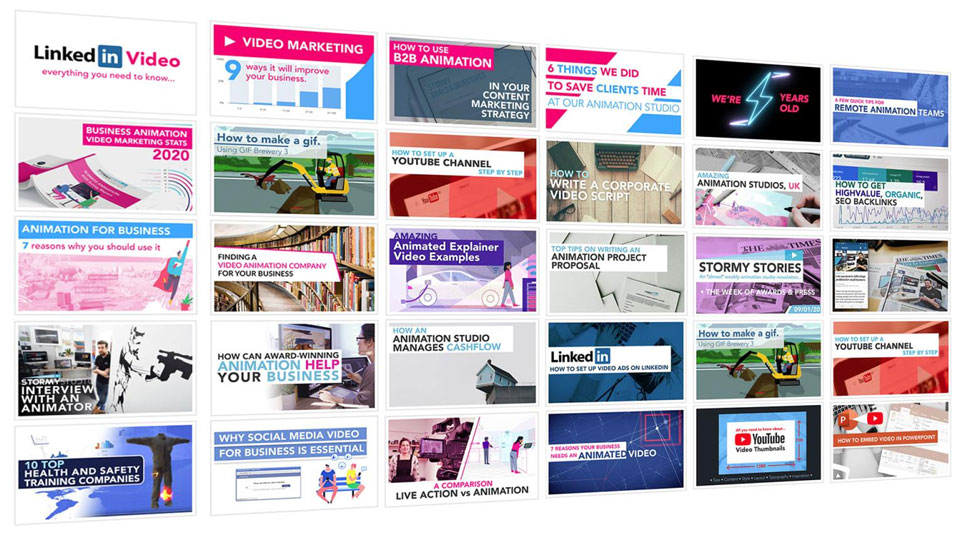 Marketing hits & misses
We'll highlight effective marketing tools and those which turned out to be expensive damp squids.
The most frequently asked questions
• What's included in the course content?
The course will include 7 modules. Each with a series of easy watching short 2-10 minute videos that can be worked through at your own pace. We're also adding in quizzes so you can test what you've learnt. You'll get access to a business plan template, to complete alongside the videos.
• Who is the course for?
Whilst we are a UK studio focused on stylish business animation. The course is suitable for any where in the world and all areas of animation. To make the most of the course, we'd recommend it for animators with at least 3-5 years experience working in the industry. Either in a full-time role or as a freelancer. That said, the content will still be useful for building a fuller freelance career, or if you decide to start a studio fresh off the back of studying video/animation production.
• I've got more questions?
Visit our FAQs page for more answers and contact details.
• Email support:
Any questions, please email [email protected]
Interested but
not quite ready to sign up for the course?
Subscribe & discover future free content & offers