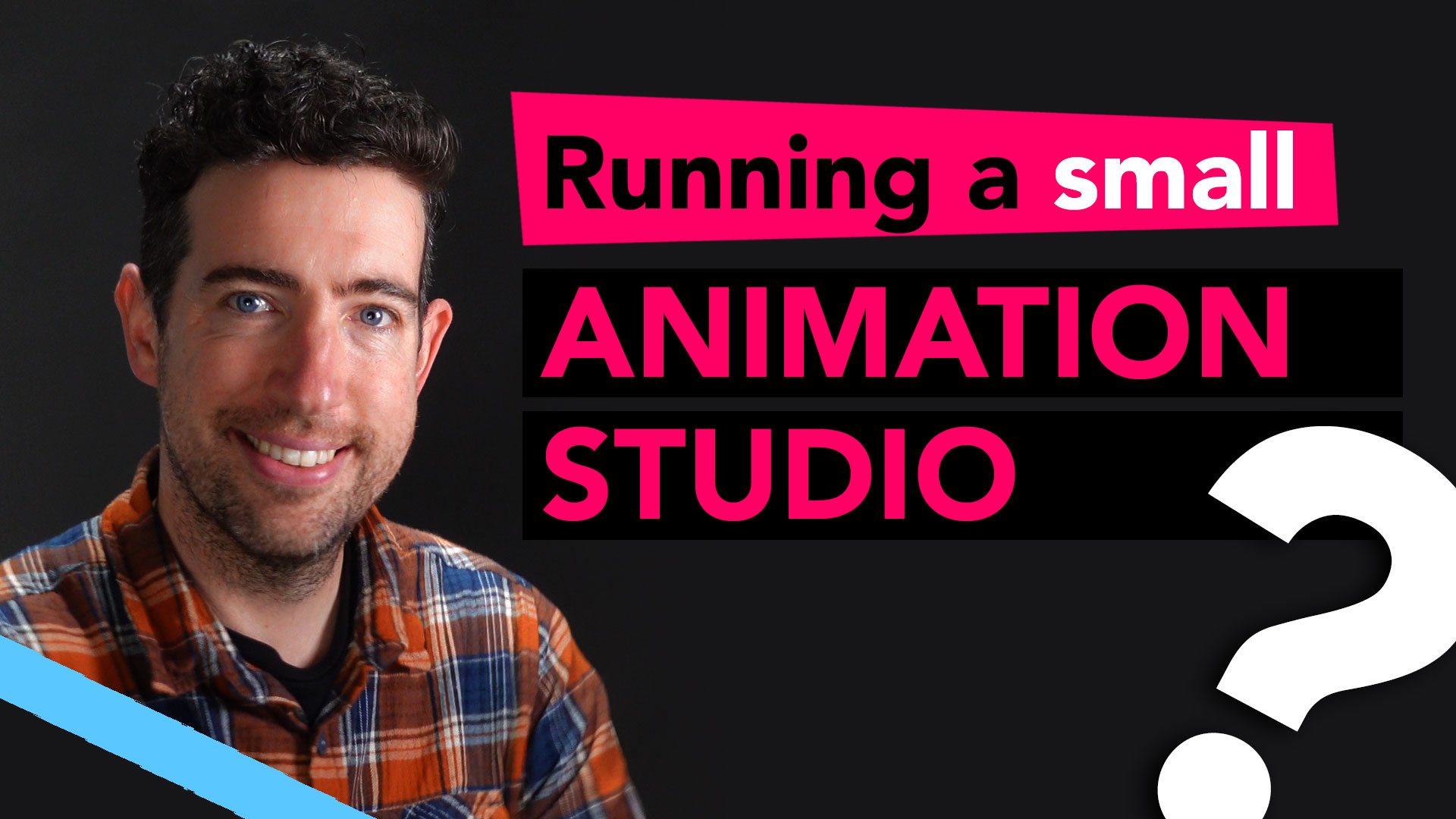 Mini Startup Video Course
• Tips on planning your studio
• Effective marketing ideas
• Animation production sales
• Checkout the curriculum below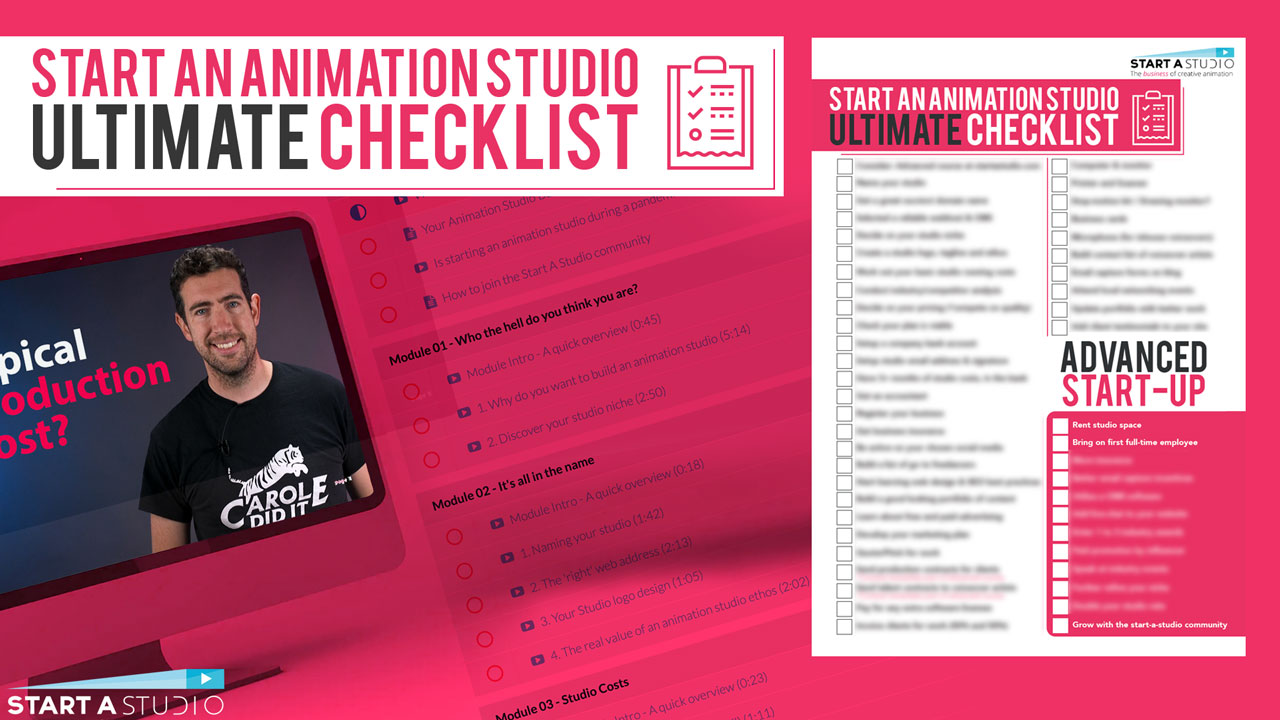 Ultimate Studio Startup Checklist PDF
• Clear steps to start a studio
• Free PDF download to print
• Easy & Advanced Steps
Mini-Masterclass Curriculum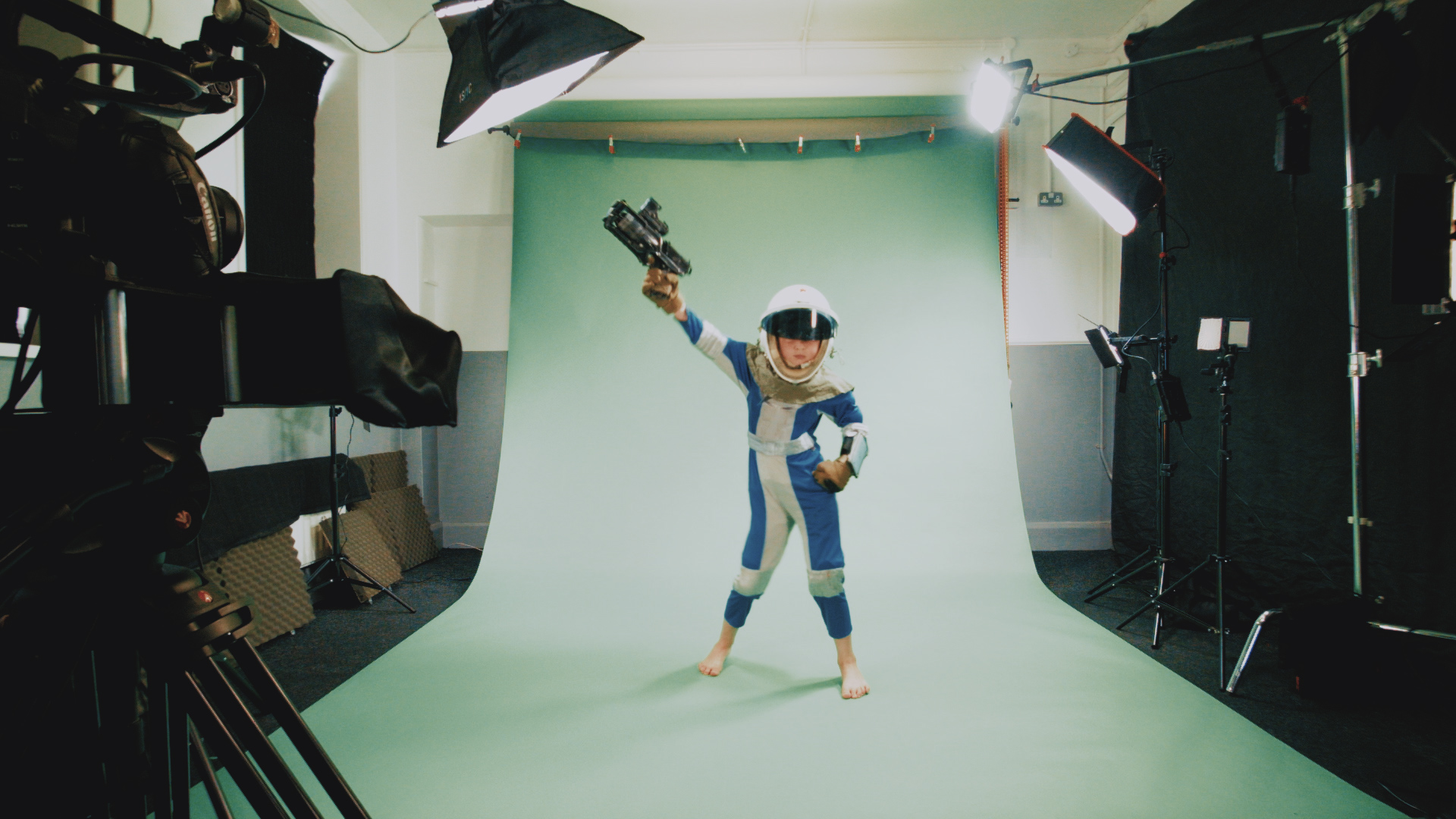 Filmed at our own studio
We've shot our full and mini masterclass course content in and around our own animation studios busy schedule.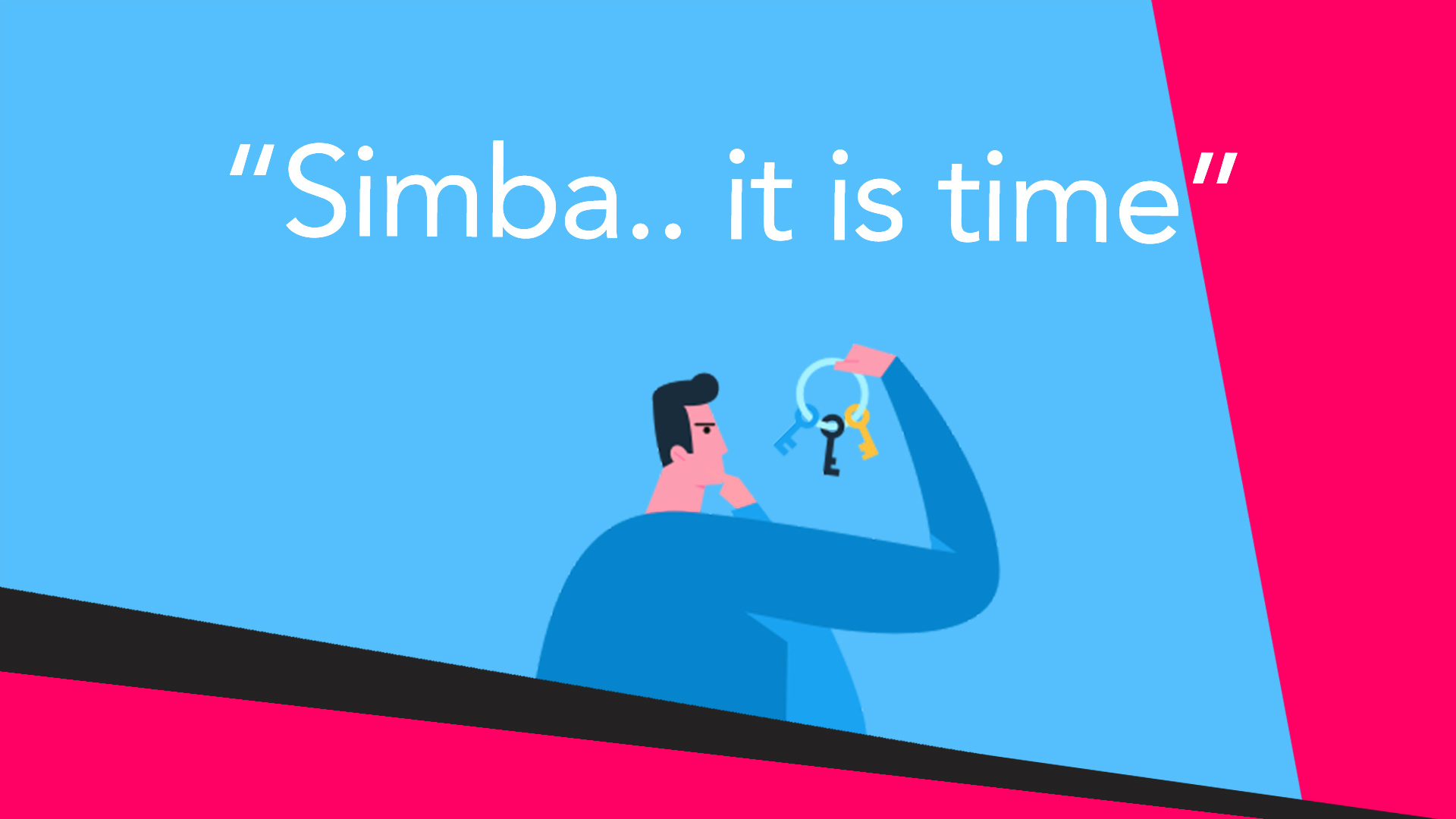 Tick Tock
Now, is the time to start working for yourself. Gain creative & financial freedom. Whether freelancing or building a studio. Lets go!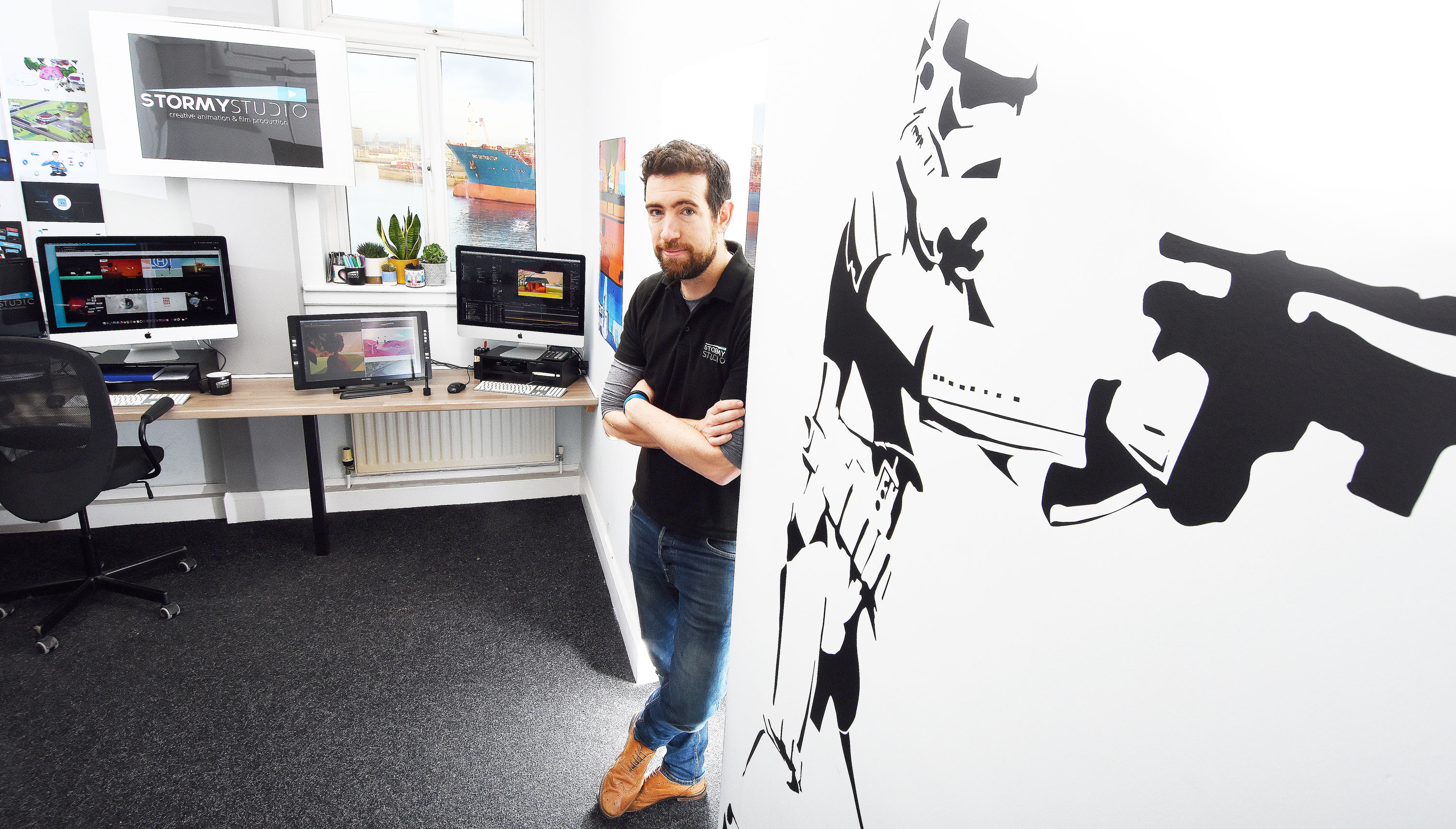 Studio Startup Tips
Random pic from when we had a journalist for The Times visit our studio for a story about how businesses manage cashflow.
Jon Draper - Studio Founder
My name, is Jon Draper, yes, a name similar to that of the the lead character in Mad Men... Despite my best efforts, I'm not as cool.
But... I am the founder of an award-winning animation studio in the UK. That's been successful growing since 2013.
Prior to this, I worked for studios in and around London for over 10 years.
I then moved my young family to the coast and started my own studio from a box room at home, on a budget. Stormy Studio, now has a regular talented team, cool coastal premises (with film studio). Quality global clients, well-honed marketing and sales processes. We produce compelling creative work that earns a good honest living.
Plus we've adapted and continue to thrive despite the effects of the pandemic kicking off in 2020.